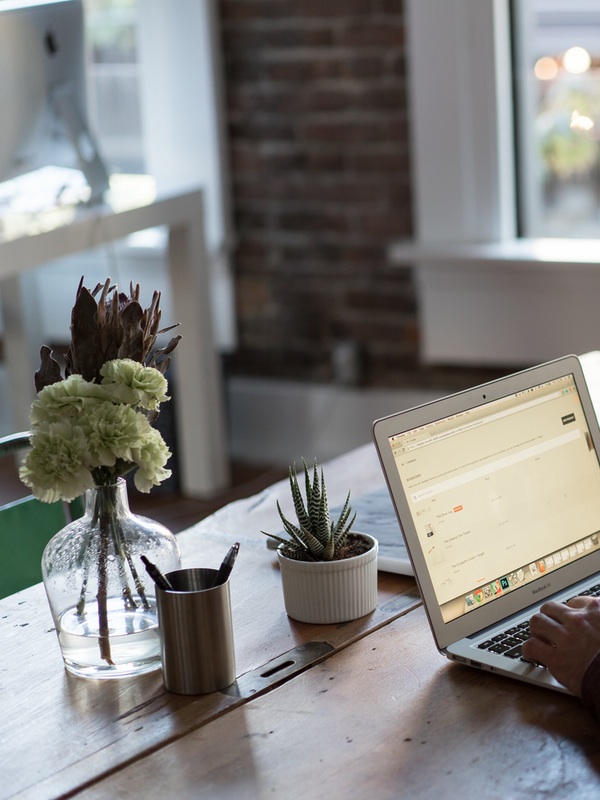 Work Smarter, Not Harder
Don't misunderstand us; we believe in hard work. We also believe that some people work hard and never accomplish what they are capable of accomplishing. Working smarter is our way of being productive without always being busy.
If you need a speaker, a coach/consultant, or someone to facilitate learning at your next team meeting or gathering. You may want an outside perspective to help you accomplish your goal. Sometimes having fresh eyes are all that you need to see things differently.
Do you have a specific need that's not mentioned on our website? Contact us today and we'll be glad to assist you..
Our Services
You're busy running your business. We understand. That's why we want to help you maximize your team!
Presentation Skills (Virtual and In Person)