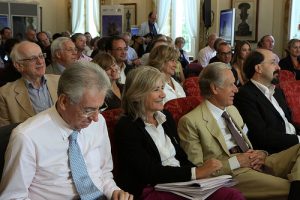 SPEAKING
Are you needing an experienced keynote speaker or facilitator at your next event? Topics include: Coaching to Improve Performance, Rules of Engagement (Dealing with Confrontation), Three Keys to Effective Leadership and many other topics.
CONSULTING
Our experience in leading teams and problem solving provide wisdom in seeing situations from the outside and guiding changes from the inside. Allow us to become a trusted adviser and help you look at your situation with a fresh set of eyes.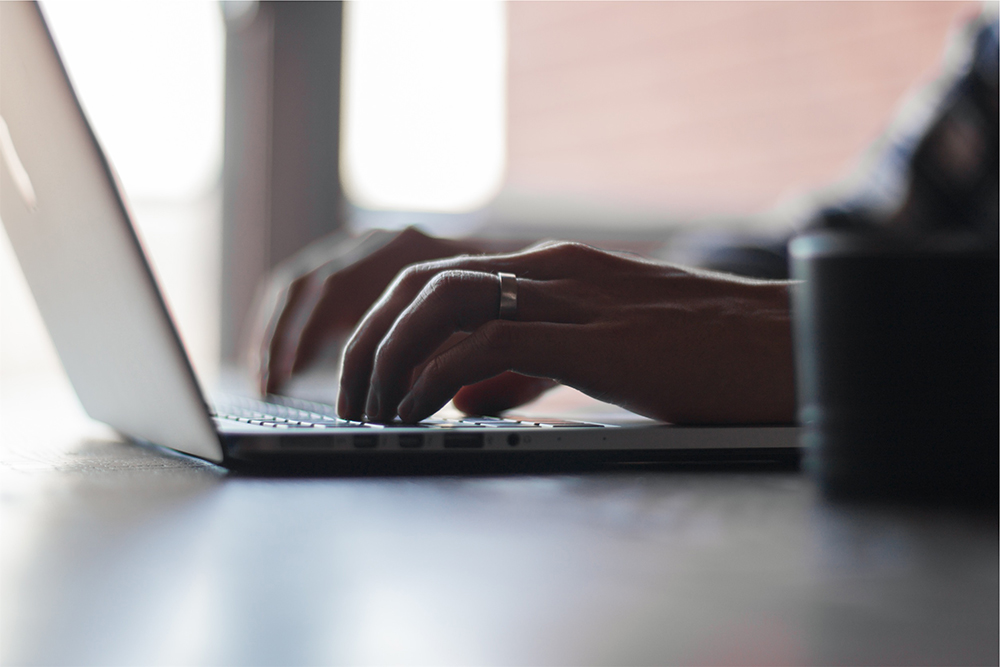 LEADERSHIP TRAINING
From virtual events to in person meetings, our training facilitators will keep your team engaged and provide actionable steps on the topic being taught. We believe that learning without application is boring.
WHAT THEY'RE SAYING
Comments regarding our work:
Simone
Coordinator
"It's rare to find someone in your position who is willing to take time out to speak with someone who is just starting out in the business."
Vito
Executive Director
"You made it very fun and easy for the whole group…thank you for moderating the session!"
GREG
VP sales
"Leonard's ability to break information down into understandable and interactive portions is one of his strengths. "
KEVIN
ceo
"He is a wealth of wisdom, knowledge, compassion, and kindness."